Choose Centravet to distribute your veterinary products and represent your brand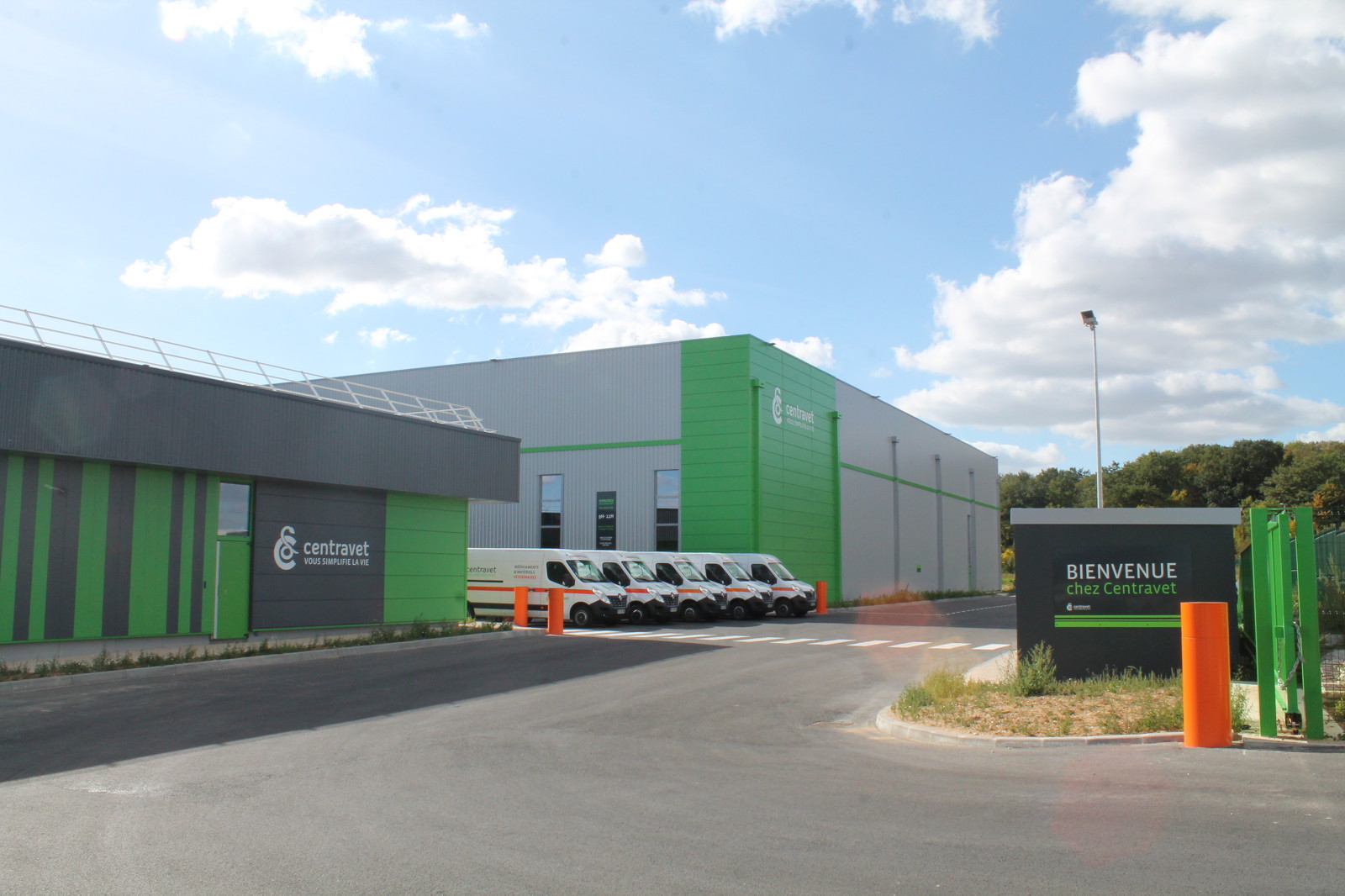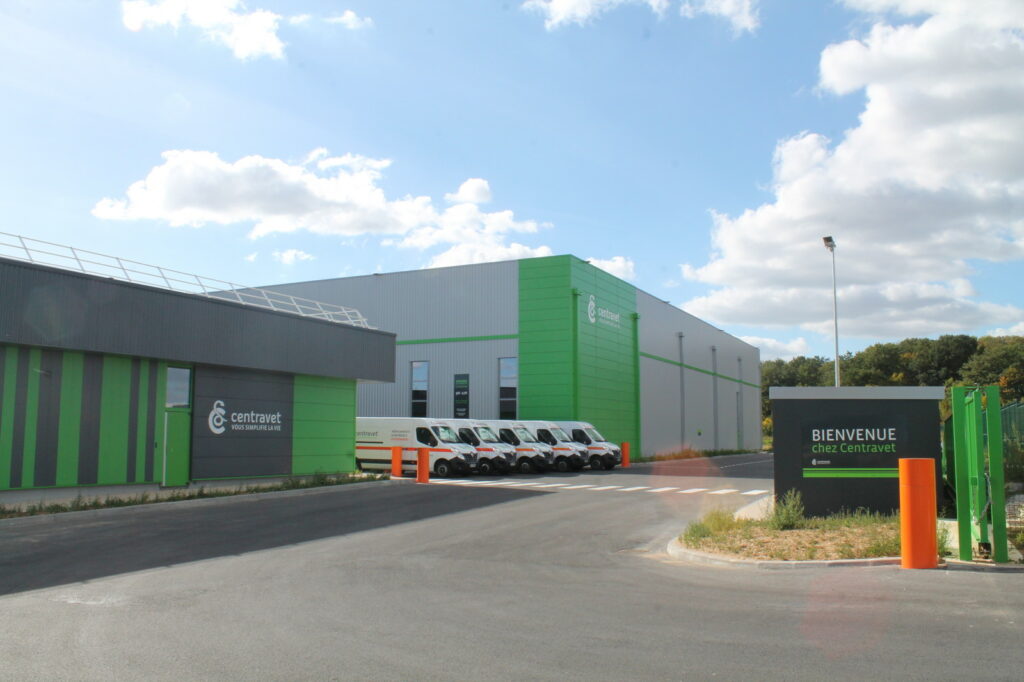 Centravet, a partner who matches your ambitions
Do you want to develop your activity in the French veterinary market ?
Contact us to study together the great opportunities Centravet can offer to your brand.
Centravet : it's all about numbers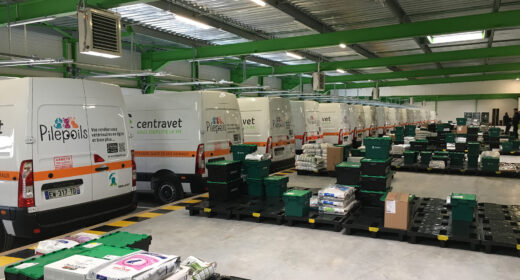 9 wharehouses : 80000 m² of storage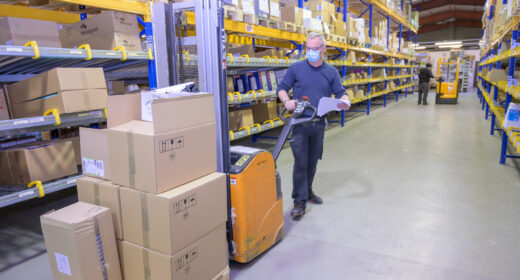 2.2 million orders / year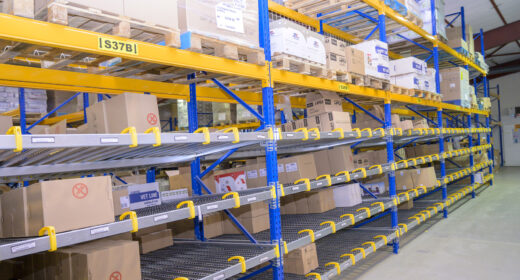 15 million order lines / year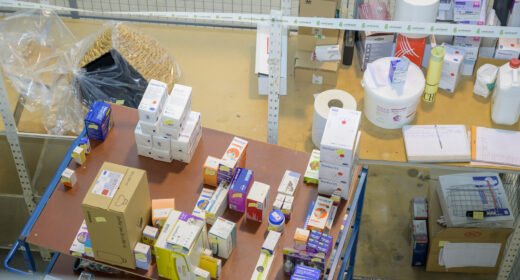 65 million euros average storage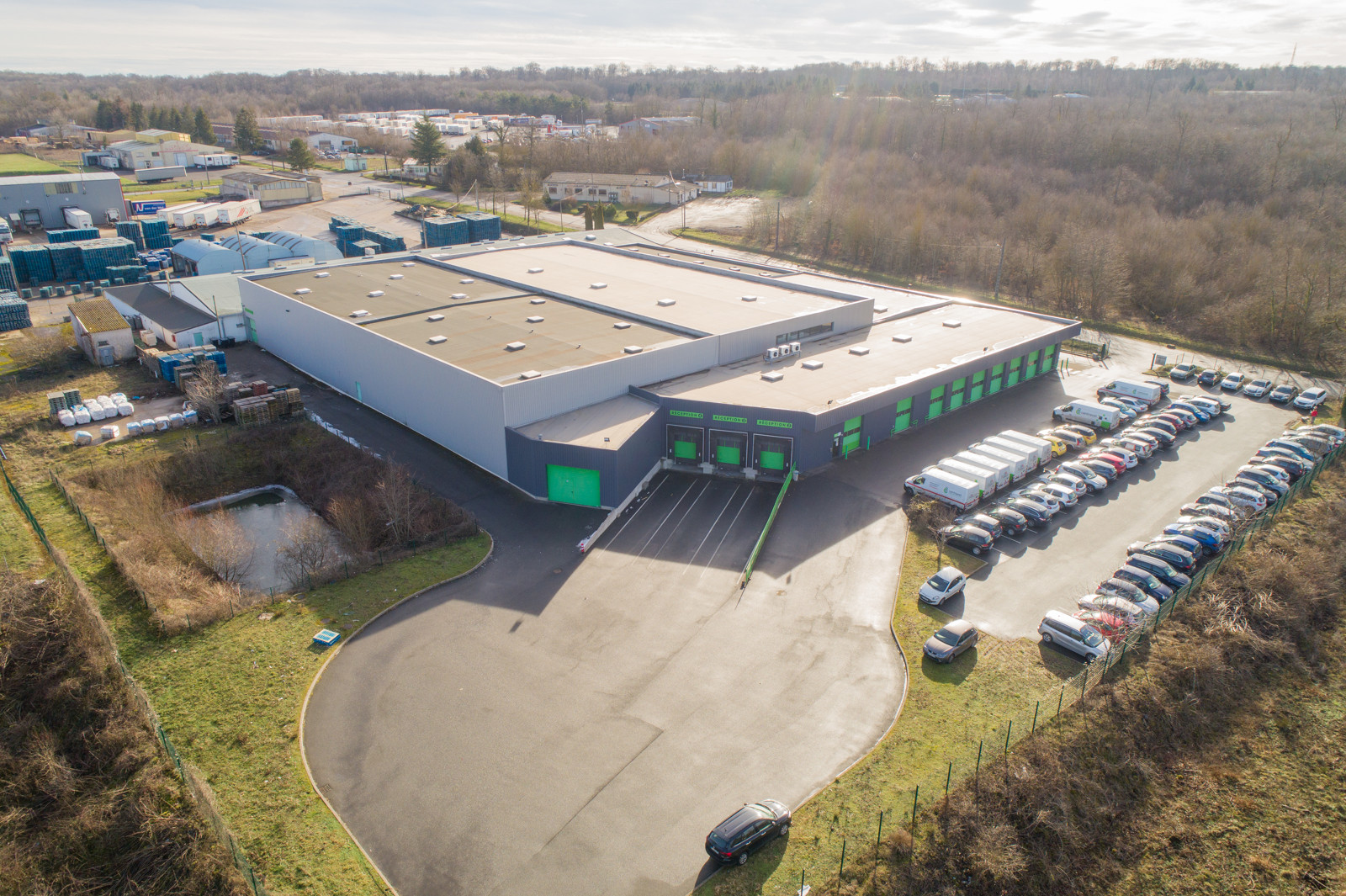 Centravet, a committed & experienced veterinary wholesaler
Centravet is a major actor in the French veterinary market. Our warehouses provide to veterinary surgeries all they require to work : medicines, medical equipment, petfood and accessories.
Over 50 year of experience and expertise.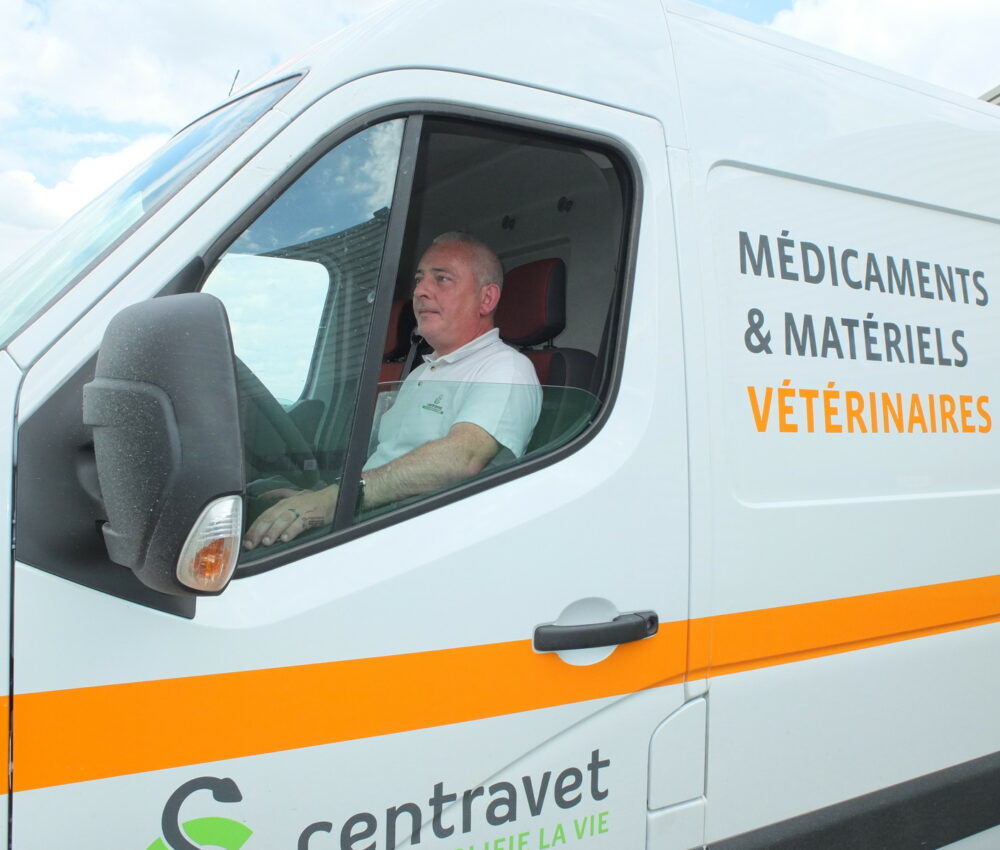 Delivery everyvhere in France
Thanks to a dedicated vehicle fleet and experienced delivery drivers, Centravet delivers veterinary surgeries across France.
Field sales force
23 sales representative visit our veterinary customers and assist them in the development of their surgeries.
Advices
Medical equipment installation
Purchases follow-up
Storage management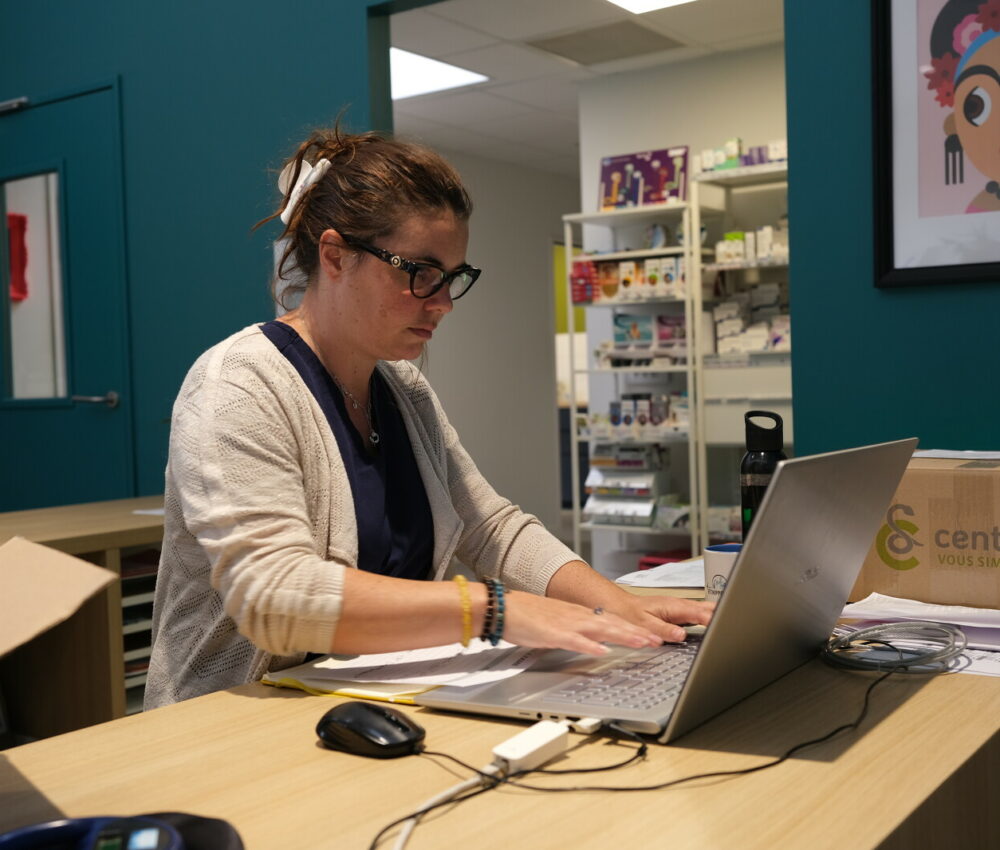 Multi-channel communication
Digital communication
Via our online order tool TransNet
On social networks
With our material or GmVet  tutorials on Viméo and TransNet
Print publications
Vétoscope : our bimonthly magazine introduces selections in single-use consumable and accessories
M'Scope, a new bimonthly publication focused on medical equipment
C'mag, a bimonthly magazine to discover Centravet news and explore changes in the veterinary market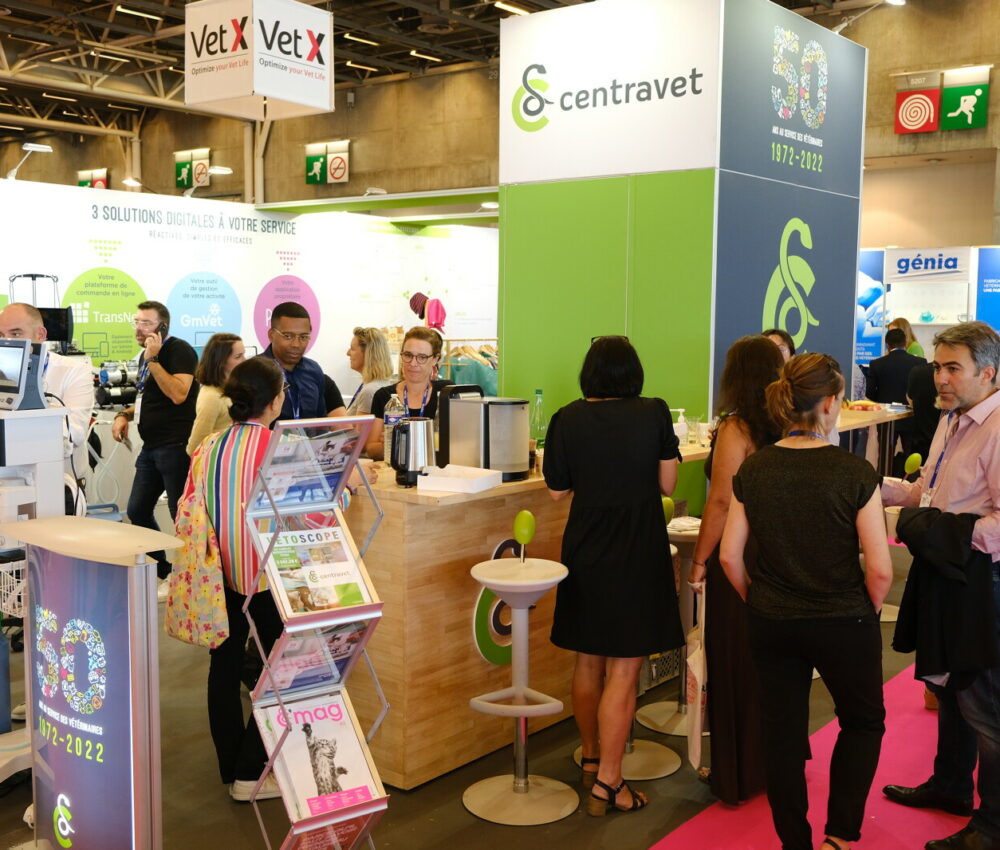 Attendance during professional congress
AFVAC, GTV, France Vet, Congrès du Chat, GENAC, AVEF, Journées Vétérinaires …
Centravet stand is a meeting point for vetrinarians and nurses during congresses.
We expose medical equipment, in connection with conference topics.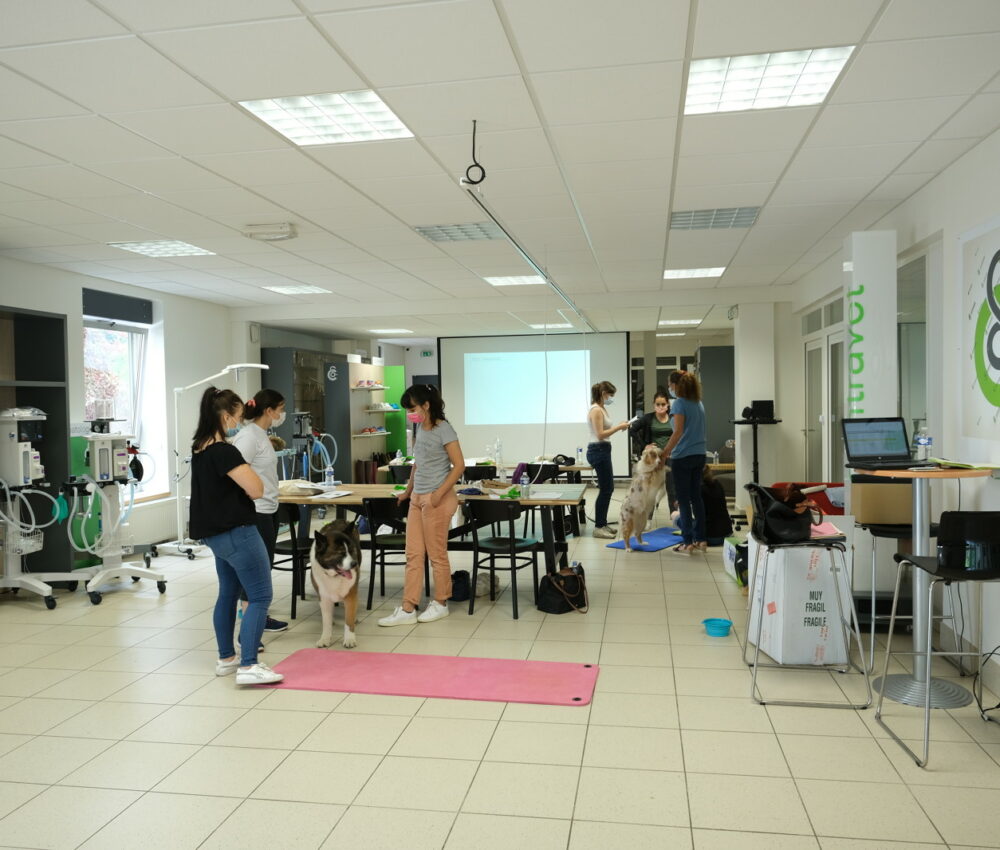 Material showroom & meeting rooms
Centravet Showroom is located in Maisons-Alfort and was renovated in 2021. There, medical equipment is exposed on a 300 m² dedicated area.
All Centravet warehouses include meeting rooms : vets and nurses conferences can be organized in our facilities.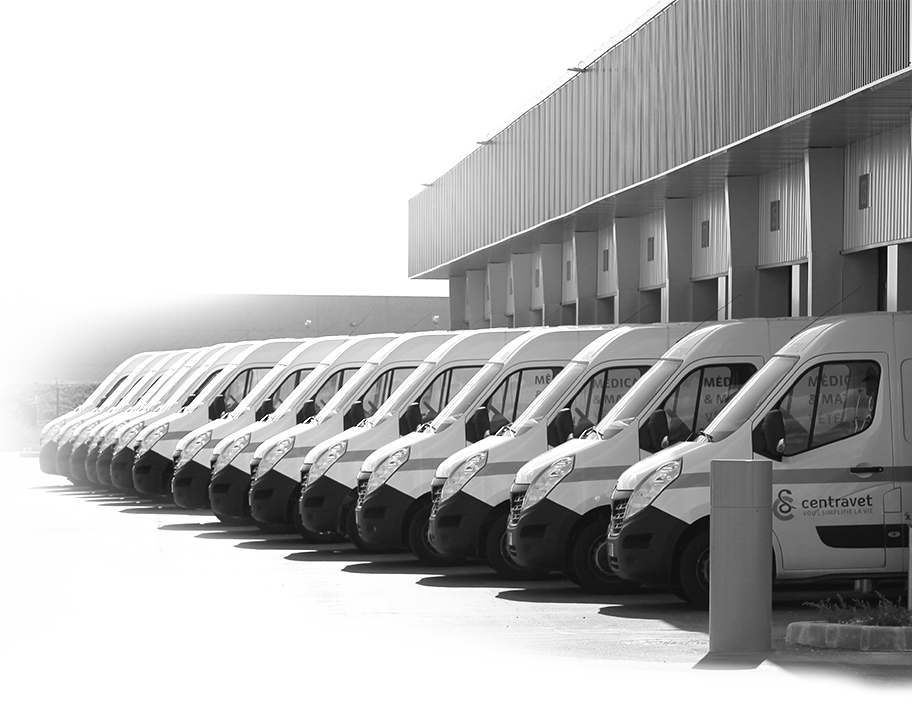 Become a Centravet supplier
Our purchasing department, located in Dinan, is always searching for new references.
We provide to our veterinary customers medicines, medical equipment, accessories and petfood.
Veterinary surgeries needs are changing, and we fit our offer.
Would you like to get your products listed by Centravet ? Contact us !
Contact
Become a Centravet supplier